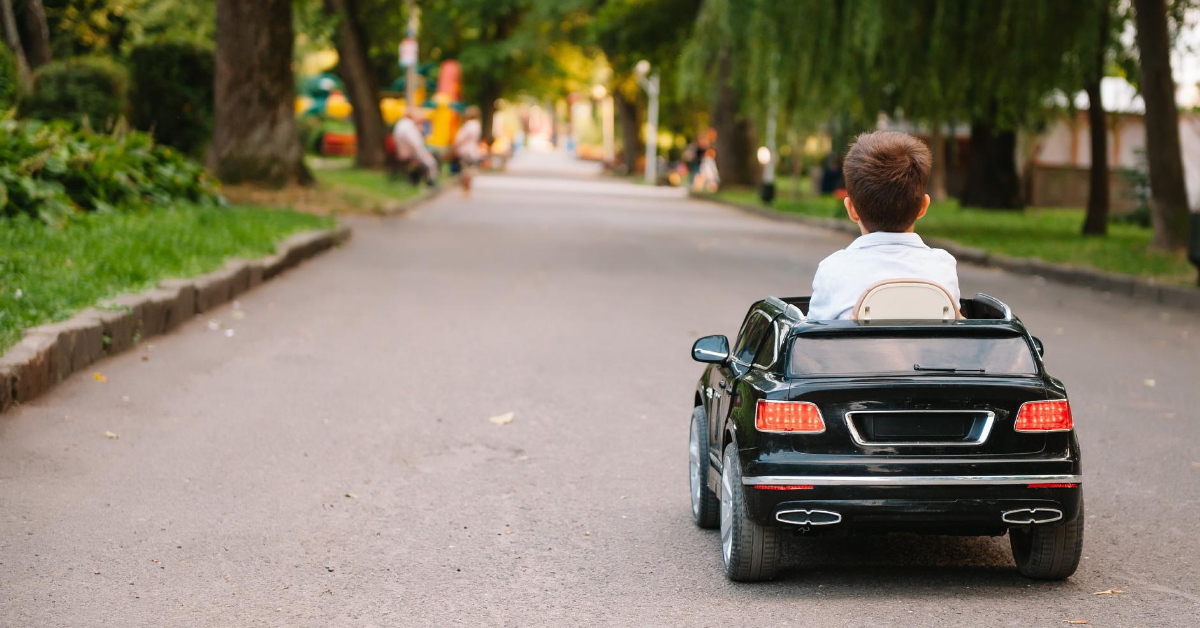 Bigger is better…or is it? Owning a small car has many advantages that a larger counterpart cannot provide or compete with. Here are the five best things a small car has that you should consider when deciding which car is right for you.
Smaller Cars Cost Less
The smaller the body size of the car the fewer materials used in manufacturing and generally speaking, the more affordable it is.
However, fewer materials doesn't mean sacrificing on technology and key safety features though. Many smaller cars come equipped with the latest advancements, such as AEB, Apple Carplay, Android Auto, Sat Nav, and reverse camera. So, be sure to compare the specifications of the vehicles you are looking at as some really good things do come in small packages.
Small Cars Have Surprising Space
Owning a small car does not mean you have to compromise on space and comfort. Look out for those manufacturers who are experts in producing a variety of small cars. Their cars have internal cabin areas that have cleverly been designed with drivers and passengers in mind.
At Suzuki, we focus on making our interiors seem airy and light, providing plenty of headroom and legroom. Functional adjustments with the seat and steering wheel mean you don't have to feel cramped while driving no matter how tall or short you are. Rear seats can be folded down to create more boot space for your oversized items, luggage or pet.
Small Cars Save on Fuel
As a smaller car weighs less, it does not require a large engine, meaning less fuel is needed to get it from A to B. Better fuel efficiency means you as a small car owner save money at the pump.
Not only is your small car cheaper to run, but less fuel is also used, meaning you're reducing your carbon footprint. You can sleep a little easier at night knowing your small car is releasing less CO2 emissions into the environment than if you owned a mid to large-sized vehicle.
To save more on fuel costs, consider a small hybrid car (like the new Suzuki Swift Hybrid) or electric car.
Small Cars Are Easy to Drive
Your small car's compact frame allows for extra manoeuvrability, meaning you can squeeze into small car parking spaces, turn around in tight areas, confidently drive down narrow streets and driveways, and navigate traffic a little more easily. Small cars are great for urban living, particularly in city areas where car parking spaces tend to be smaller, streets are often narrower, and traffic is denser.
Don't think a smaller car means less speed! Because of their smaller frame, the car weighs less meaning the smaller engine can push you along with ease, giving it that "zippy" feeling and making it a lot of fun to drive. If you like speed, then the sports editions of small cars have that extra torque which will satisfy all your performance needs.
Due to their size, smaller cars have more nimble handling, responding quickly to your touch when encountering tight turns and unforeseen hazards. This allows you to weave through traffic more effectively.
Small Cars are Personality Statements
There is a huge variety of body shapes, colours, and features out there, meaning you can choose a small car that is tailored to your personality and suits your needs perfectly. Owning a small car that you are proud of will give you that "feel good" feeling every time you go to drive it or show it to someone.
Plus, if you're the one responsible for washing it, the smaller the car the less time it will take.
Not sure which car to choose?
A small car is an excellent option for those wanting one that is less expensive to purchase and run, that is fun to drive, and that looks the part.
At Suzuki we have been making small cars for over 60 years, and you can view our Small Car range here. That expertise has also found its way into our SUV range, including the likes of the 4WD Jimny and the Ignis, the super-compact SUV.
If small cars are on your shopping list, download our FREE Guide to Buying a New Car for a little help on what to do next.